Addresses
82 Yarra St, Heidelberg VIC 3084.
25 Miller St, Epping VIC 3076.
T: 03 9408 3878
E: vus.epping@gmail.com
Call or email today!
Opening Hours
Mon – Fri: 9:00 – 4:00pm
Saturday: Mornings (scans only)
Vascular Ultrasound Specialists is a specialized non-invasive vascular diagnostic imaging service dedicated to providing expert, reliable clinical information on the full spectrum of vascular disorders.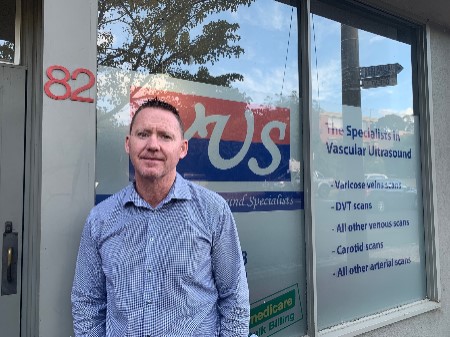 Sandy Brammer
VUS Director, AMS DMU Vasc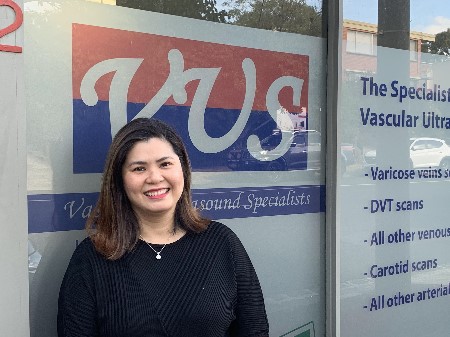 Diana Duong
VUS Director, AMS DMU Vasc.
Secretarial staff
Gemma, Lisa, Erlina and Josephine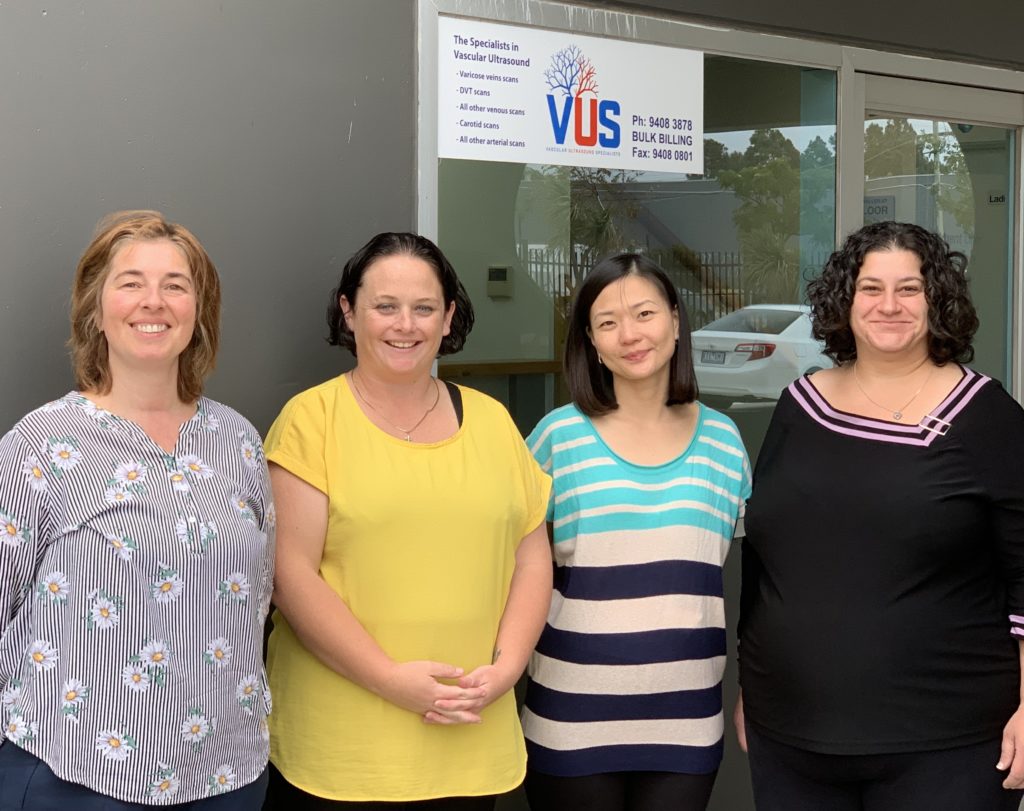 Affiliated Vascular Surgeons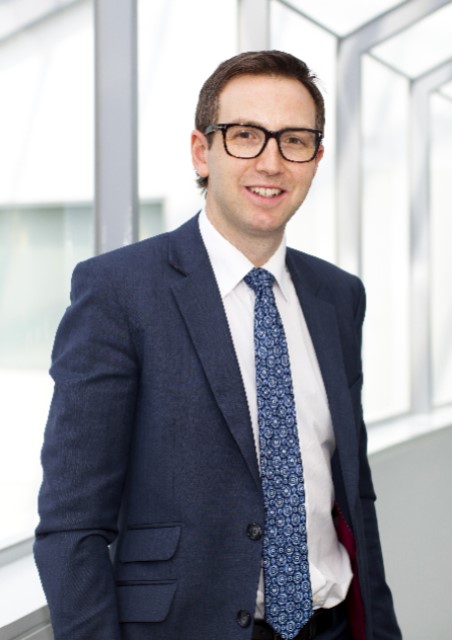 Domenic Robinson
Vascular and Endovascular Surgeon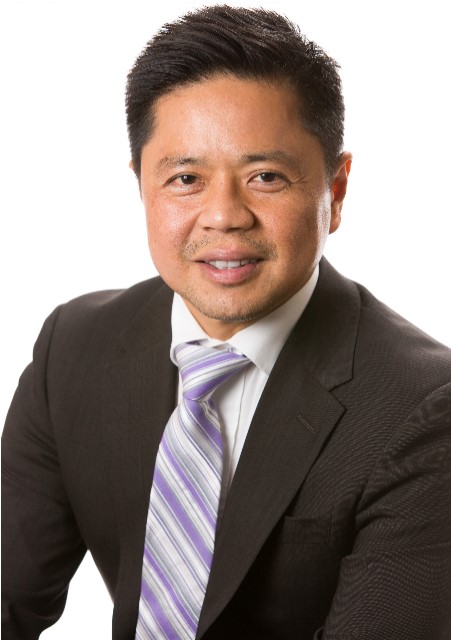 Franklin Pond
Vascular and Endovascular Surgeon
Western Health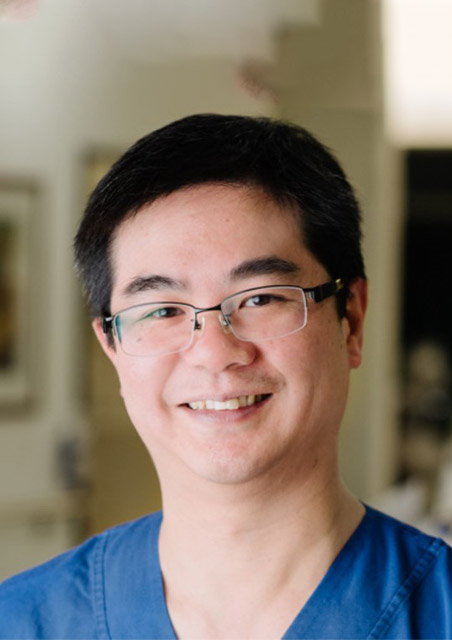 Jason Chuen
Vascular and Endovascular Surgeon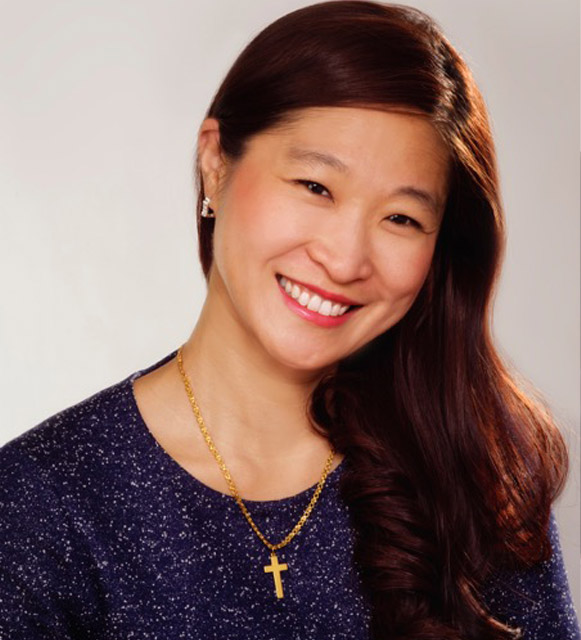 Joy Wong
Vascular and Endovascular surgeon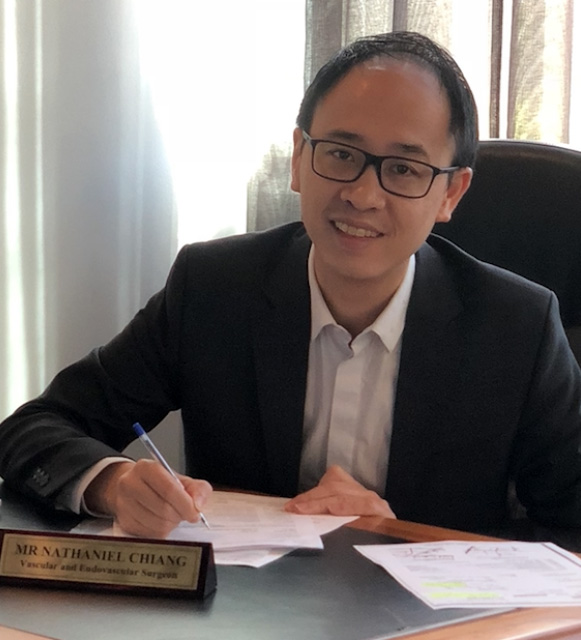 Nathaniel Chiang
Vascular and Endovascular Surgeon
www.nathanielchiang.com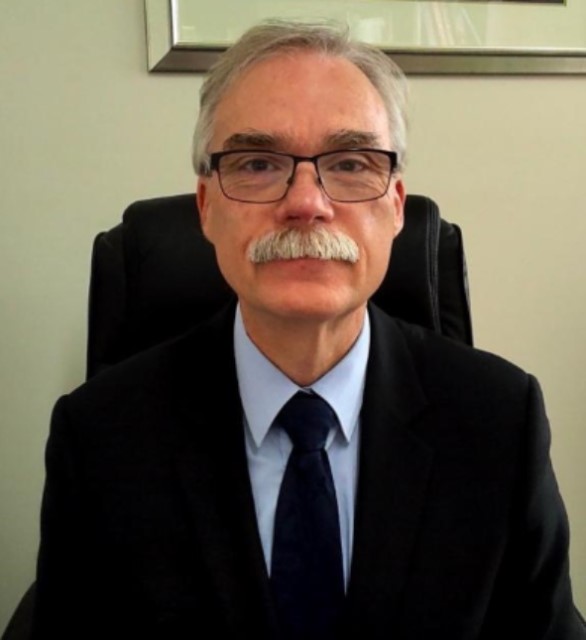 Neil G Roberts
MBBS, FRACS (Vasc) Vascular and Endovascular Surgeon
CONTACT US
BOOK AN APPOINTMENT
Ground Floor, 25 Miller St, Epping
Phone:- 9408 3878 Or Fax:- 9408 0801
Mobile:- 0491 639 277
82 Yarra St, Heidelberg VIC 3084
Phone:- 9408 3878 Or Fax:- 9408 0801
Mobile:- 0491 639 277